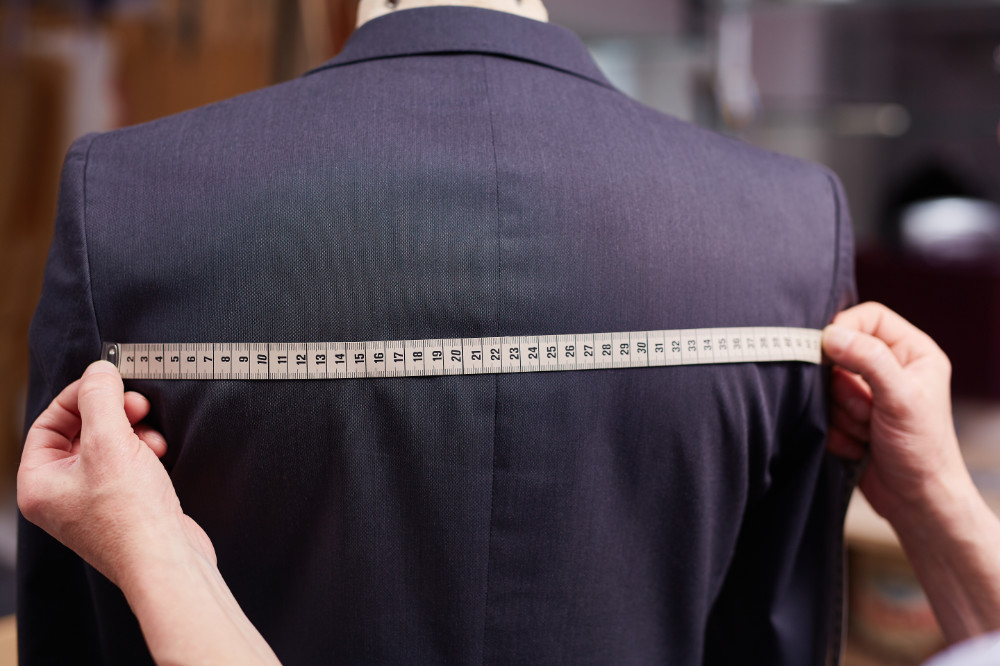 Discover true Quality
HANDCRAFTED Suits
Custom-made clothing is a great long-term investment. Because of the luxury materials we use and the overall quality we provide like the cut, fitting and final finish – there are fewer problems to face later on. Any issues that may happen over time can be dealt with easily by a skilled tailor (they're usually tiny adjustments).
Our services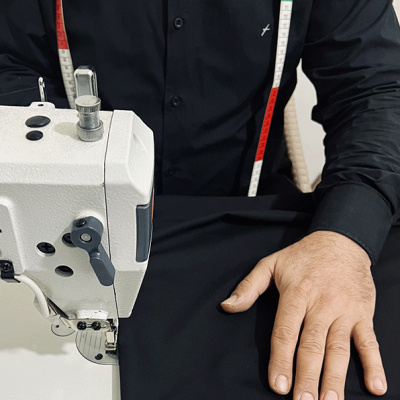 You can choose all details you want, from buttons to pockets and lapels, we can do everything.
Your Design, We deliver
Providing you with maximum level of comfort & confidence in every suit!
Mr. Tuxedos in the media
press & articles
We invite you to follow us on our social media channels for the latest news and event updates! Be kept up to date with the freshest ideas of Mr. Tuxedos and his talented team, no matter where you are in the world.
The Latest Styles & Trends
From shirts to formal wear we customize everything imaginable!